The story of cover: the result of my 4th PTE test
It's almost the end of the middle break of this semester, so it's time to write a summary for it.
The title of this post is "PTE", but I will also talk about my GPA because the reasons for failure are similar.
After failure, what I thought
Although it's unhappy to see them, I still need to face.


I found that I had changed. I have to admit that I felt disappointed when I got the result, but it only kept a few hours. There was no any self-complain, only sadness.
Negative emotions are inevitable, while the key is to not let them affect your further work. Maybe that's what mature is.
Never apologize for trying hard, it's an insult to your determination. –Might Duy
Time never waits for you
Excepting the optimistic thought on emotion, I still need to find objective reasons.
In the last post, I said that I have too much useless workload, and I need to reconsider the priorities of my work. No matter GPA or PTE, I thought that I have enough ability to handle them. Having confidence is good, but on the other hand, I underestimate them at the same time.
For GPA: I only left one day for the assessment of IFN 551, if I can started it earlier, maybe I could find better solution.
For PTE: I regarded PTE test as a skillful test, even though it indeed is, but it also needs my English skill. The skill could help me to reach an acceptable score, not high score. So I need long-term thinking rather than short-term sprint.
Time block
Just like agile software development, it splits the process into smaller blocks, so the work in specific time will become visible. If I want to improve my effiency, I need to split the work into smaller blocks, as well as time. Such as, Pomodoro, it will force me to think about the steps in a complex task and split them. Once the exceptional situation happens, it's still flexible to make adjustment.
Then my time management process will become:
Notion: it's about tasks that haven't confirmed time point
Google Calendar: it's about my time arrangement
Pomodoro: it's about how to handle the specific task (subtasks and how long it would take)
Correct schedule
I need to understand: every time I play in the working time, that's because my brain is unhappy with what I wanted. The nature of human is just like a kid, which means you can only comfort it rather than threating.
Once I force myself to do something, my timetable will become mass. I won't sleep and get up on time; I will feel tired in the morning but feel awake at night.
Nothing is more important than sleep.
---
Even I failed this time, but I'm still confident. The score is just an indicator of my ability in a specific time point, so it cannot represent everything. I'm sure that I will be stronger in the future and feel excited about that.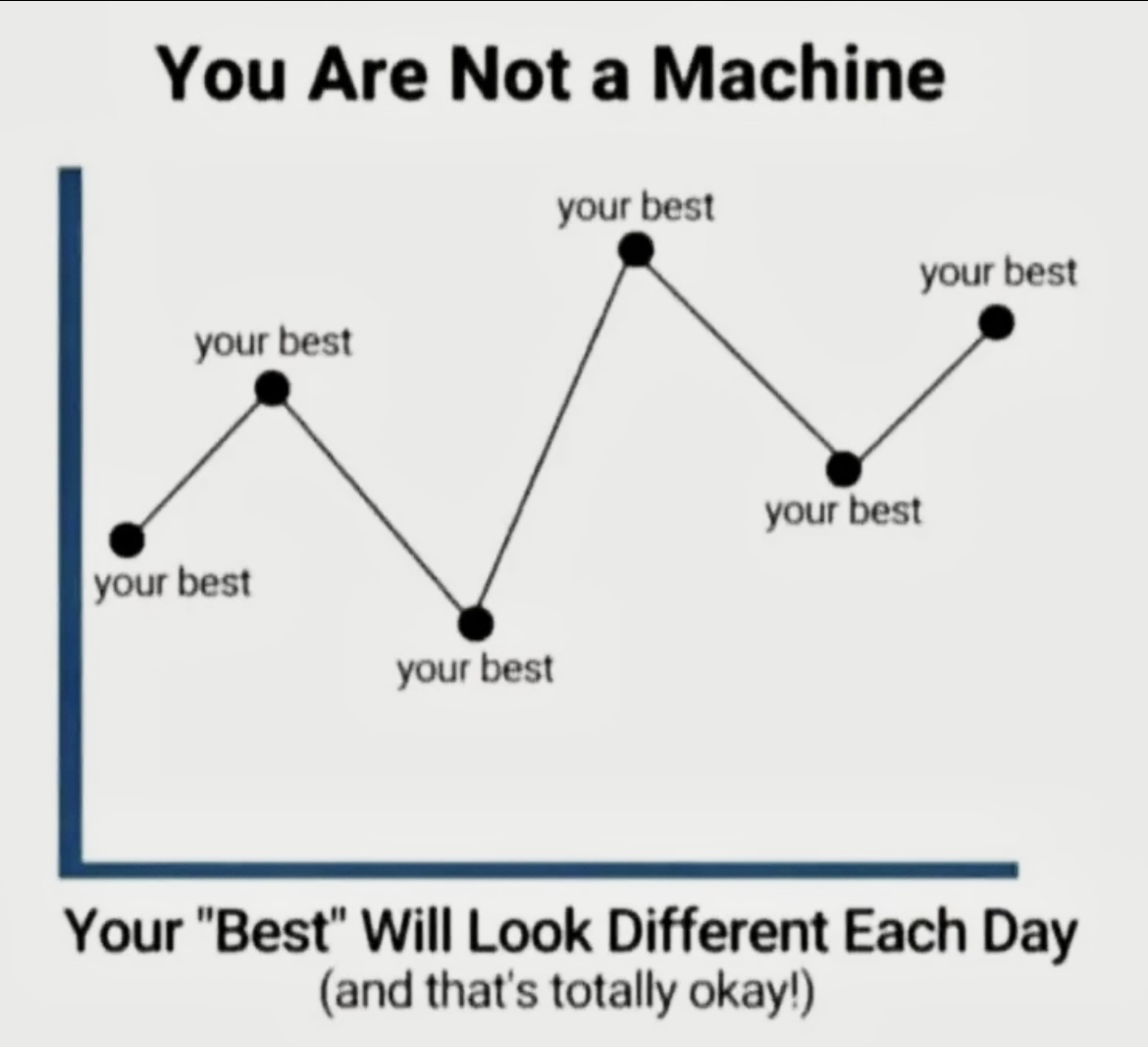 At last, if I don't believe myself, what's the meaning of efforts? OK, I will go to KFC for a meal now!
---
Fortunately, after review, my GPA is updated!